It seems the ship brewing between Big Brother Naija housemates, Diane and Elozonam is on pause after what happened on the dance floor.
Things had been tense between the two since Friday night when Diane told Seyi she doesn't like Elozonam. While the Saturday Night party was going on, the two were seen ignoring each other. While she was seen going from Frodd to Seyi to serve hot moves, he was seen with Tacha having a good time.
Watch below:
#BBNaija Tacha dancing to My Favourite Track now Drop the name of it below .
Chukwuemeka Okoye ( Frodd )@callme_frodd
The SLOW TIGER move is here to stay and can only be pulled off by FRODD.

Who's stepping with the Pepper himself tonight?

Tag if you're watching & feeling the vibes by DJ Sparrow.
Viewers who saw the silent treatment the two were dishing out to one another and commented on it. Here are some comments gathered:
Elo seeing Diane wilding with Seyi and frodd #BBnaija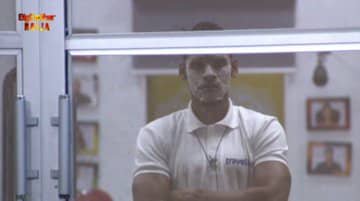 Chisos My heart cannot take all the cross breed dancing going on in the house today. Elo n Tacha and Cindy, Diane and Seyi n Frodd. #BBNaija God "safe" my ship ooo
Diane wants to kill my Seyi o#BBNaija#BBNajia
ChiefPriest of SeyiTribe@Afuni3
Aunty Diane ..a.k.a "i can have him if i want him". ..weh done ….small fight with elo you now want to break Seyi's waist . abeg keep chopping the life of your head .
It's like these ones have exchanged Partner.

Tacha and Elo.
Seyi and Diane..

#BBNaija
Diane from Frodd to seyi
hey God Elo it have do nah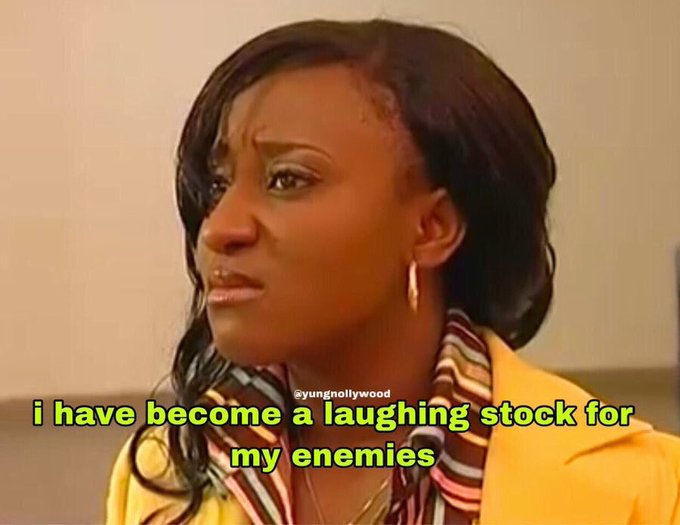 Related Video: