The soapy dance crooner, Naira Marley has just hit 1million followers of his Instagram page and this comes after his controversial dance went viral.
Though his latest song and dance move has been met with so much criticism, Naira Marley's influence on both young and old has been astonishingly high.
Recently, popular dancer and Guinness world record holder, Kaffy, blasted him for promoting such an immoral dance but rather than take heed and be remorseful, Naira Marley bluntly told her that her time had passed.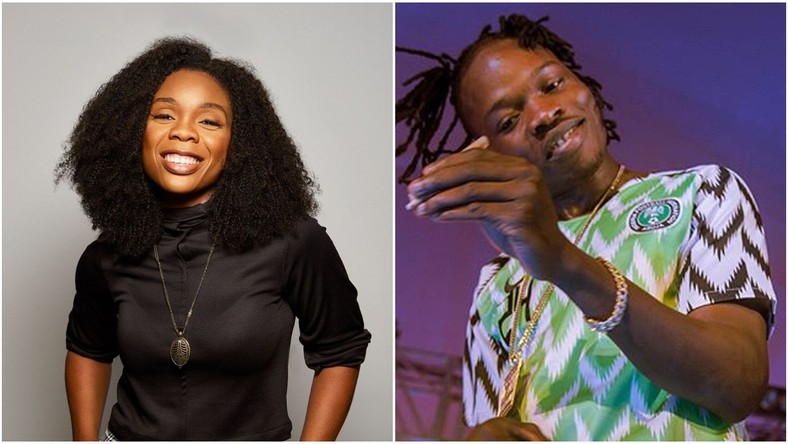 On the 8th of June, 2019, news of Naira Marley's concert being cancelled due to gang-related violence and that didn't go down well with his fans.
Bouncing back, his latest gain on social media is a good way to recover from the loss. See proof below:
Just after his fans celebrated him, Naira Marley decided to do this on his social media handle:
What are your thoughts on Naira Marley's latest achievement on social media? Kindly drop your opinion in the comment section become below and don't forget to share.
Dailyadvent.com