Yesterday, emotions were really high in the Big Brother as Omashola and Ike faced possible disqualification over an altercation they had on Saturday over Omashola's missing Bet9ja coins.
@BBNaija Omashola begged God to take care of his coins. #BBNajia421:33 AM – Jul 7, 201923 people are talking about thisTwitter Ads info and privacy
In a totally unexpected twist of events, Ike has been caught on camera confessing to Kim-Oprah that he was the one who stole Omashola's Bet9ja coins. See video below.
Ike said he stole Omasholas coins #Bbnnaija4211:23 PM – Jul 7, 201919 people are talking about thisTwitter Ads info and privacy
Recall that the 'Pepper Dem' housemates were given coins and that 'Biggie' had stated that the housemate with the least number of coins would be evicted during the live show on Monday. Omashola, who had 120 coins, was clearly distraught upon discovering that at least 100 of the coins were stolen from the bunch after the Saturday party.
Omashola is not ok o, he is a mad man #BBNaija11:37 AM – Jul 7, 2019See BlackboyY's other TweetsTwitter Ads info and privacy
According to the 38-year-old housemate, he kept the coins in his Bible before the party and could not account for how they got missing.
Omoshola: I'm 38 I never marry, you think I'm ok? No I'm not fvcking OK, ogun go kill all of una.Baba don even forget accent this nightHonestly this people are not thinking#BBNaija Tacha shola Ike Avala Thelma Mercy Alex DJ xclusive Esther201:41 AM – Jul 7, 2019Twitter Ads info and privacySee Abiona Sogo Emmanuel's other Tweets
The Delta-born Omashola poured his aggression on other housemates, Ike in particular, while at the same time, urging Biggie to replay the tape and stating that he would not leave the house if evicted.View image on Twitter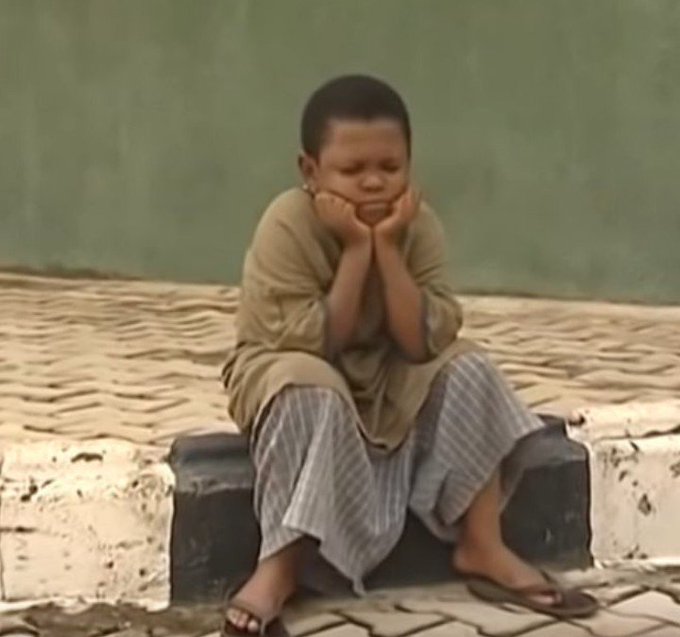 i knew biggie would want to make a scape goat out of ike and omashola but abeg he should just give them strikes…Now Ella and Mercy are the ones feeling bad for ike #BBNaija10311:17 AM – Jul 7, 2019 · Lagos, NigeriaSee Achi's other TweetsTwitter Ads info and privacy
Instead of outrightly disqualifying them, Biggie however decided to give Omashola and Ike a warning by issuing them a strike. He also reminded them that they have two more strikes left to be disqualified from the show.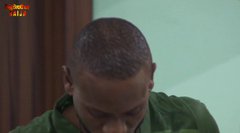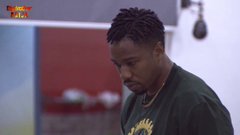 Rarely in this life are chances given twice. Both Housemates have to tread carefully now. Three Strikes means disqualification.#BBNaijahttps://bit.ly/2JmBQMI
Proudly brought to you by @Bet9jaOfficial5336:35 PM – Jul 7, 2019204 people are talking about thisTwitter Ads info and privacy
Do you think Ike should be punished for his dishonest action? Please share your thoughts on this with us in the comment section below.
Source: dailyadvent