One interesting and unexpected couple alert we didn't see coming in the BBNaija 2019 reality show is that of Ike and Mercy. Apparently, these two housemates have found themselves getting really attracted to each other. The romance between these two is becoming obvious. Talk about hot!
The first hint about these guys and their romance started off when Mercy was seen flirting with Ike. Earlier on Day 5, while the other housemates were working out, they chose to stay back in the room to share a fascinating conversation and it was all steamy.
You know me I like looking to someone soul, I love touching, but when you touch me it's different. Is Ike strategy to make Mercy and Tacha fight? #BBNaija #omashola #BBNajia #BBNaijaUpdates #BBNaijaChallenge57:45 AM – Jul 5, 2019See Amirablesblog's other TweetsTwitter Ads info and privacy
The video vixen made it known in her diary section task that she was a person who likes to tease. She was hugging and touching him every chance she got. She even invited him for some 'free' touches on her bed.
Those moves gave everyone the notion that she was marking her territory with him. Ike, even though looks slow on getting the vibes on this budding love interest, appears to be playing along. After the Friday Night Games, the housemates were spotted relaxing. Ike was in the jacuzzi cooling off and Mercy came hard on him, dressed in her bikini.
Ike and mercy stop wasting our time jor #BBNaija101:17 AM – Jul 6, 2019 · Lagos, NigeriaSee Shugar_Ige's other TweetsTwitter Ads info and privacy
Well just like every guy who has found something attractive in a woman, it was obvious Ike was hooked. Mercy, who looked drunk, utilised every opportunity to touch, tease and flirt with him and he wasn't immune to her charms. BBNaija fans on social media immediately pounced on the gossip and they took to Twitter to share their own opinions on the hot couple. Here are some comments gathered:View image on Twitter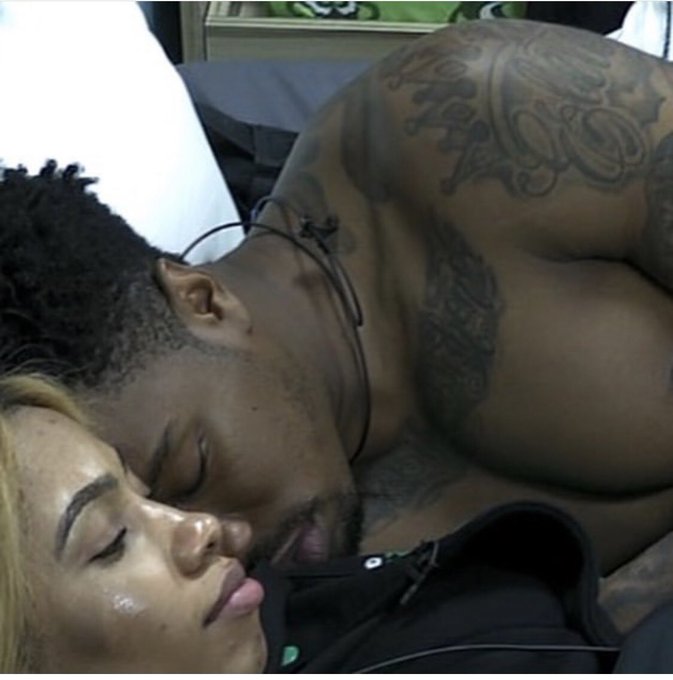 Lmao can't wait to see u two together Mercy and Ike212:54 AM – Jul 6, 2019See Nshira's other TweetsTwitter Ads info and privacy
"It's obvious she's drunk and really want to smash this dude, but he's doing like ode oponu, mumu, Arrggghh, can I just be in the house already to advice him on code."View image on Twitter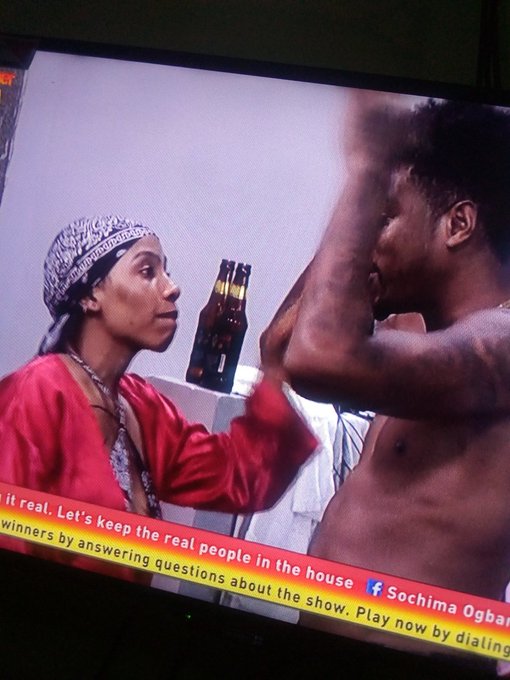 Mercy and Ike's chemistry…..damn is @bbnaija11:19 AM – Jul 6, 2019See D.I.L.E.S.dEcO's other TweetsTwitter Ads info and privacy
"She's not high anything. She don dey think am since. Alcohol just brought it out."
BBNaija2019 ON CART TV@realcarttv
Ike and Mercy latest update
#BBNaija151:55 AM – Jul 6, 2019See BBNaija2019 ON CART TV's other Tweets
"She's playing the game. Flirting with Ike, but it's fake. Ike Issa dull guy though."
"I just think she's pushing it too much with this Ike guy but baba can't say no nah."View image on Twitter
Hmmmmmmmm….
Mercy… mercy… Mercy

Effect of Alcohol ooo

No go fuck up… Know ur gauge o

Ike… she is definitely drunk

And She is losing it ooo…

OK ooo… Let me be watching…

Maybe I will watch out something#BBNaija #BBNaija2019161:15 AM – Jul 6, 2019See Best days's other TweetsTwitter Ads info and privacy
Recall that a few days ago. it was thought that Mercy and another housemate were going to be the lovebirds of the house, but that doesn't look like it's going as thought. This is really confusing because the curvy video vixen and the fashion entrepreneur, Gedoni had sparked some hot romance in the house less than 24 hours after commencement of the show. The gist was that the two had found comfort in each other and they couldn't seem to get enough of cuddling each other.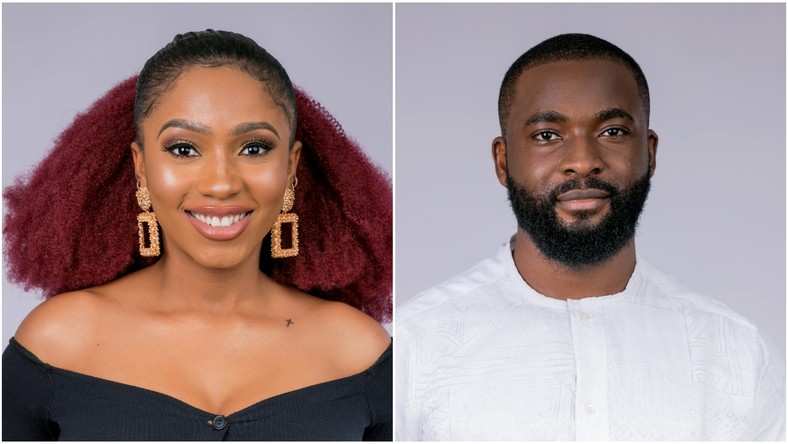 Is this a strategy for these guys or are they actually beginning to have feelings for each other? This might be too early for us to conclude but they sure do look good together. Let's watch and see how long this new found romance would last.
Source: dailyadvent